Reach Target
Omni-Channel automated marketing solution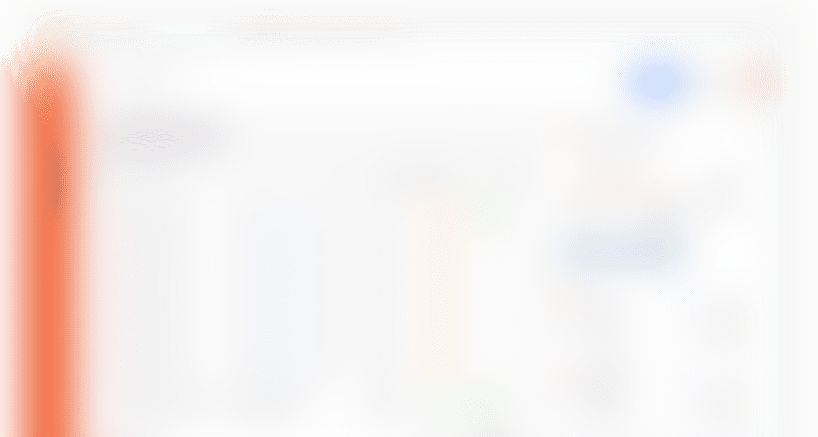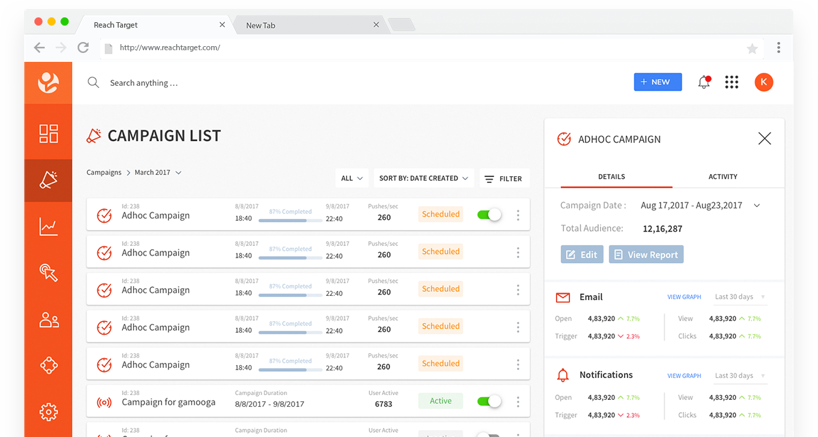 Overview
Reach target is a SASS prodcut company that provides marketing automation platform for major indian ecommerce players such as Swiggy, Nykaa, Redbus, Caratlane and many more. The platform is used by brands to deliver 1:1 personalized campaigns and manage their marketing campaigns across multiple touchpoints such as browser notifications, push notifications, in-app notifications, messages, email and banners.
Challenge
The product is very stable but due to complexity there was a very steep learning curve. Even after initial training users faced it very difficult to setup the campaigns and configure the product. This is causing the support team to do most the clients work.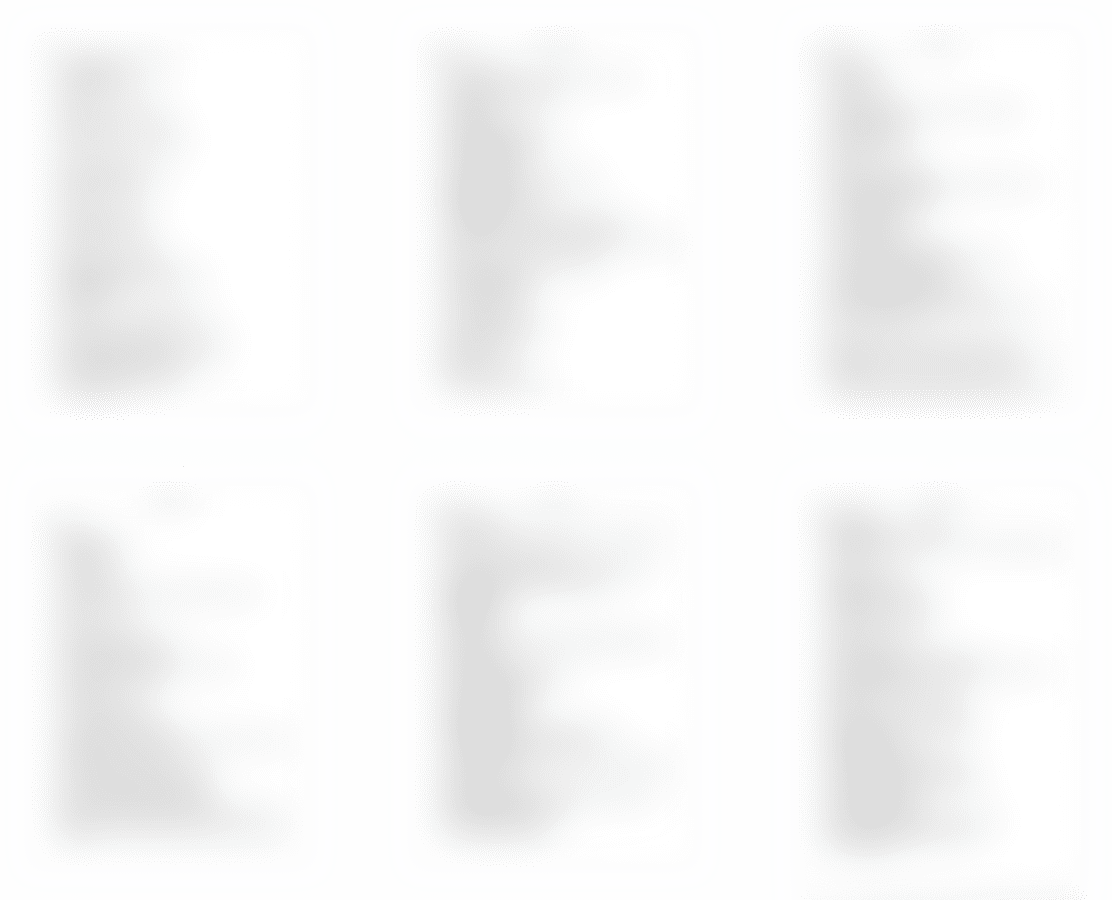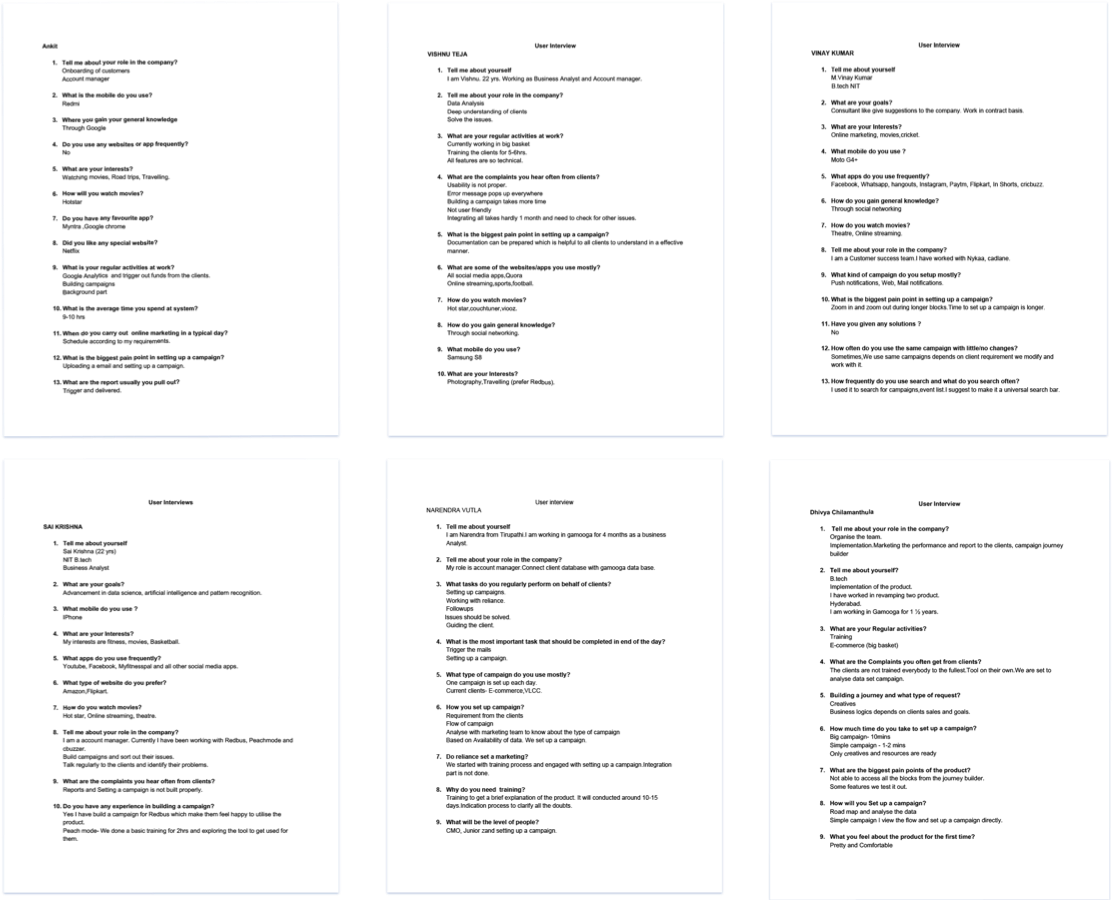 Process
We started the project talking to the stakeholders understanding the product, their business goals, challenges and vision. Then we spoke with the support team to know their customers, usage, complaints about product. This provided us valuable insights.
We conducted workshop with core team members during which we understood use needs, ideated, debated. We spoke with real users at various designations to understand their pain ponts and understood their requirements.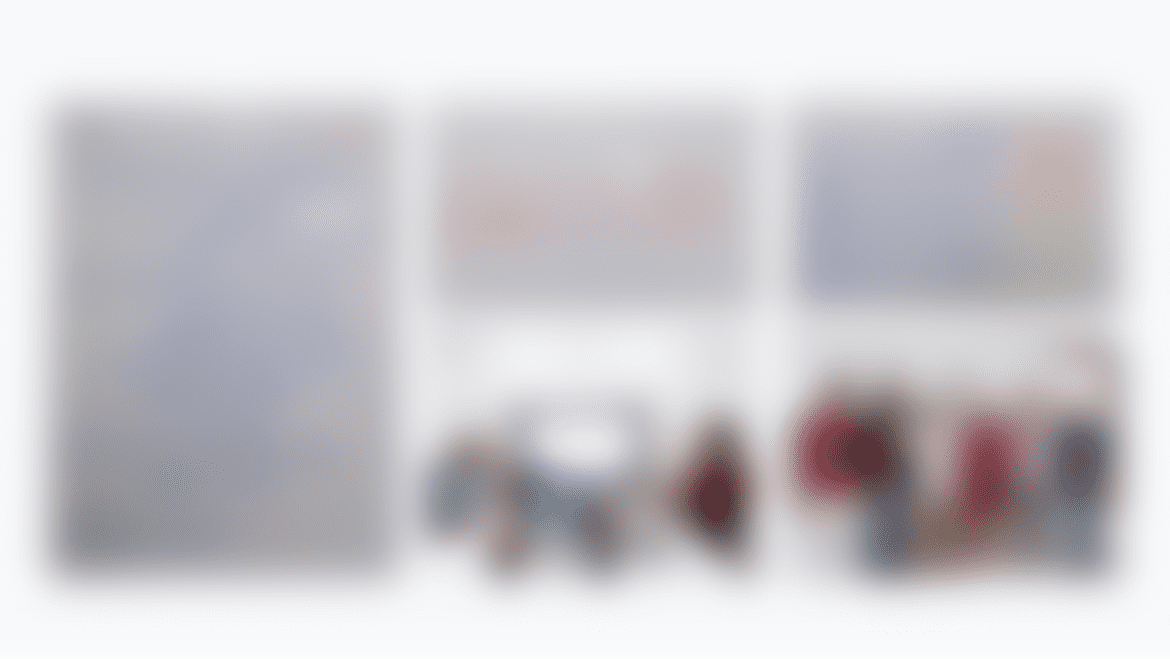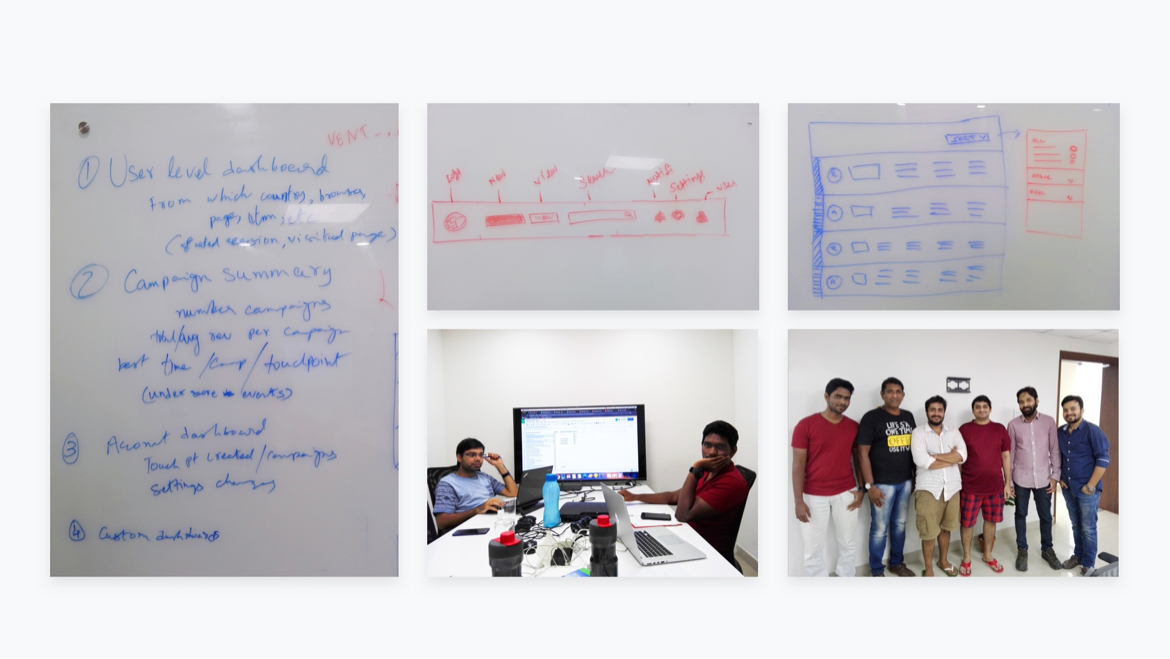 User Profiles
We created personas based on the data we gathered during our user, client interviews. We identified their personality, behavious, motivation and user goals.
Userflow
We decluttered the entire product and started with a easier navigation, providing contextual information, intuitive and a simpler user flow.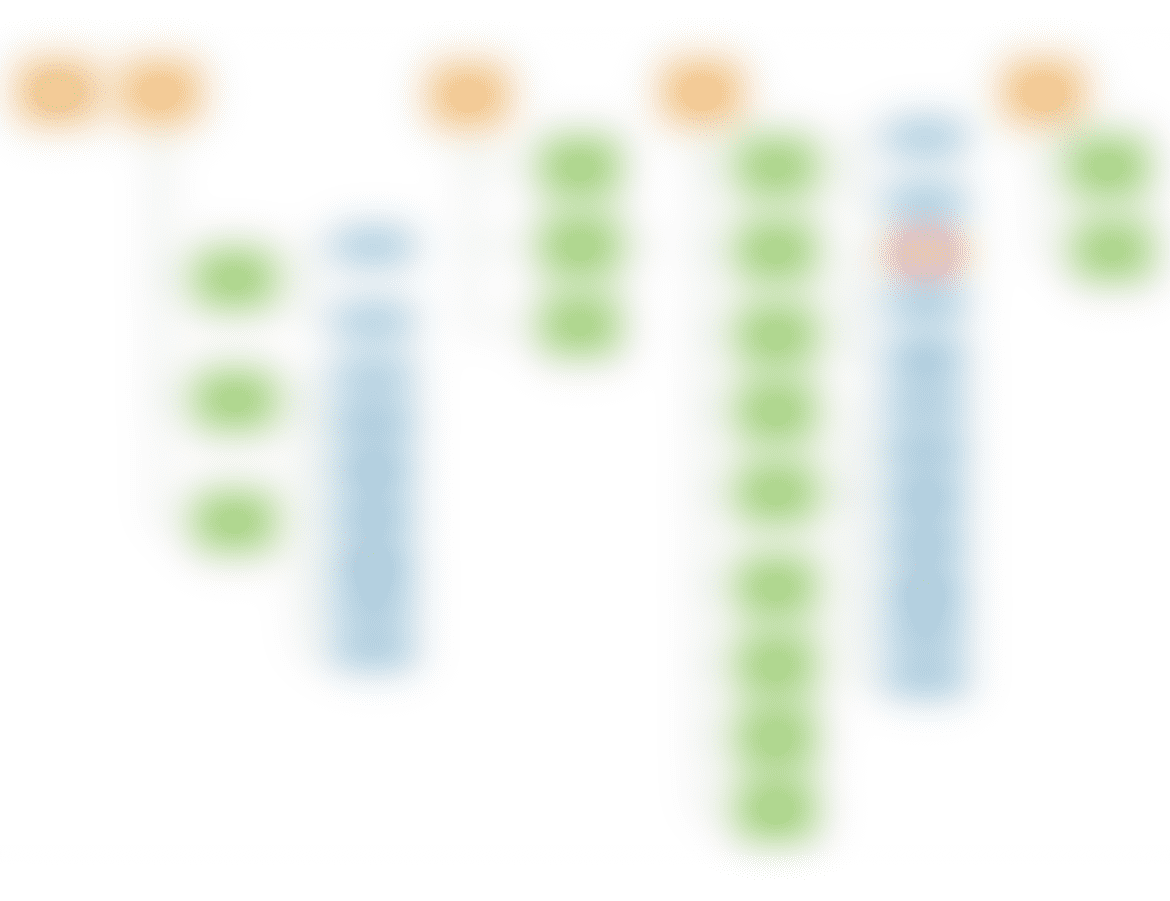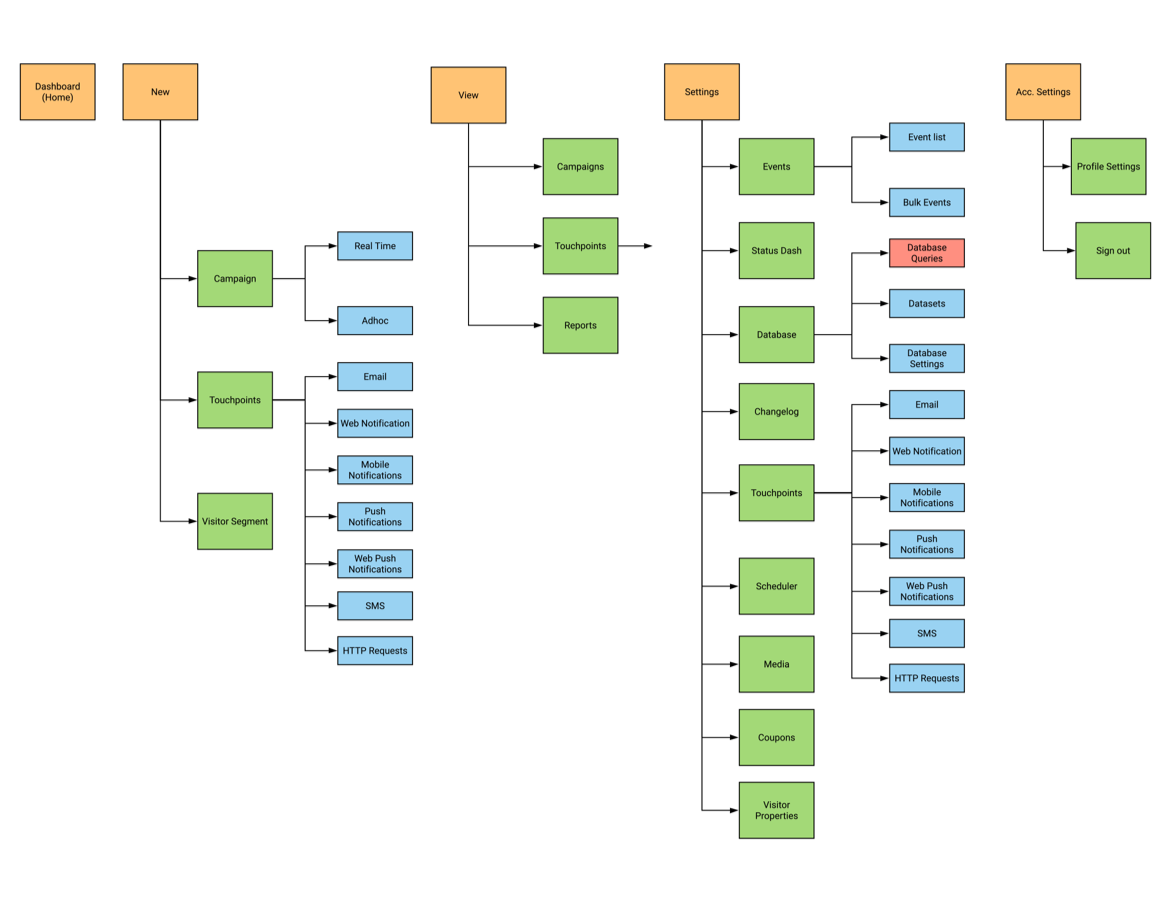 Wireframes
The wireframes have been iterated and clearly designed to show data to the user without putting a lot of cognitive load.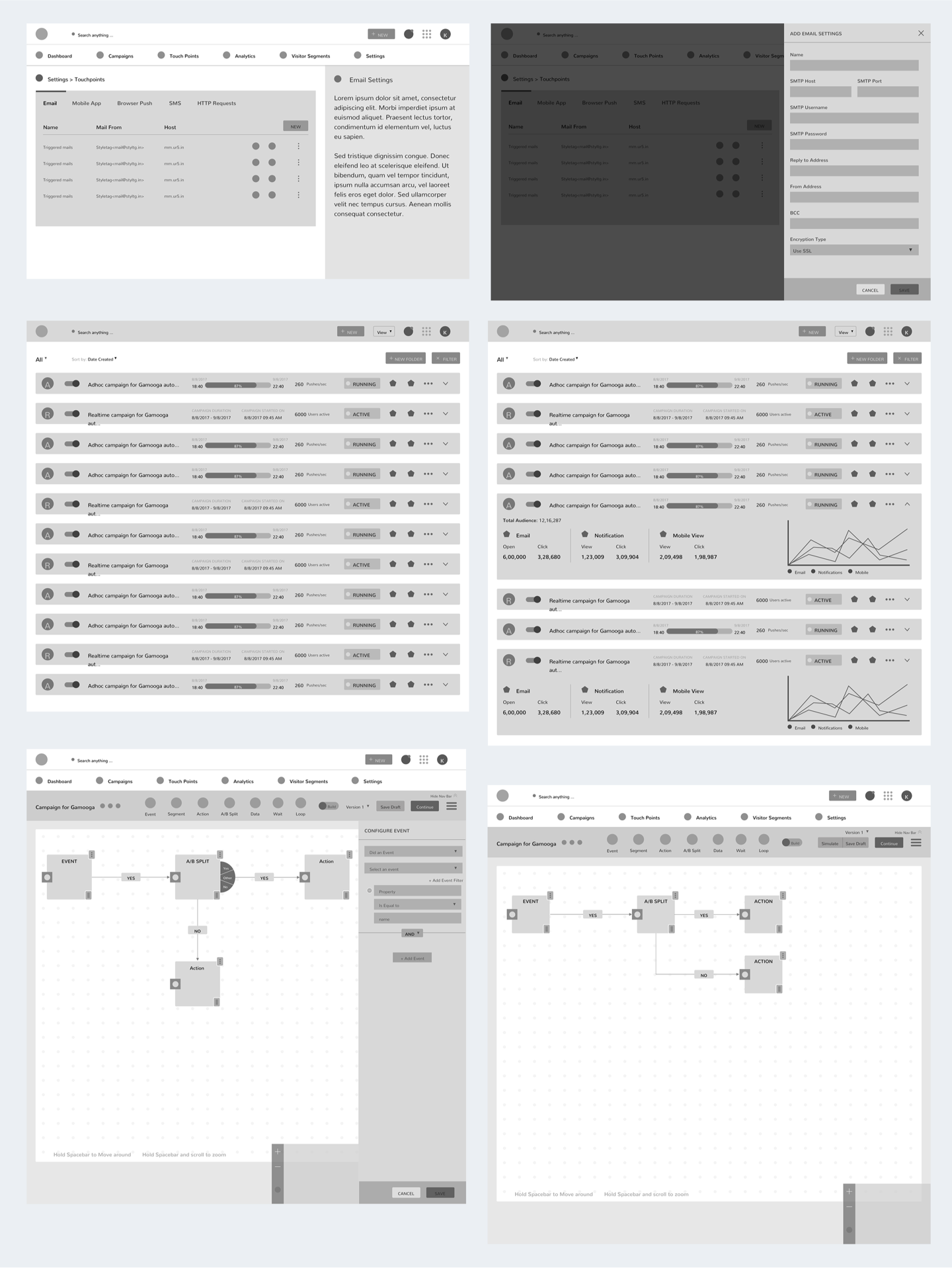 Product Design
The stakeholders wanted to have a simple, minimal yet colorful interface for the product. After going through multiple explorations for the layout, ideas, features and redesigning we have finalized the designs.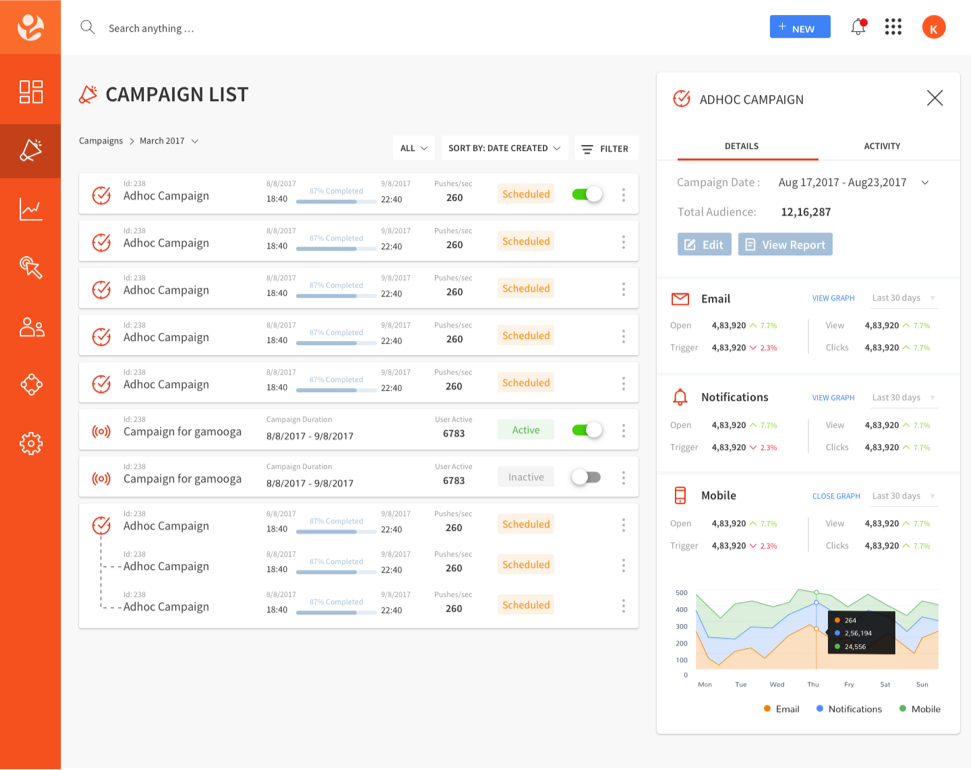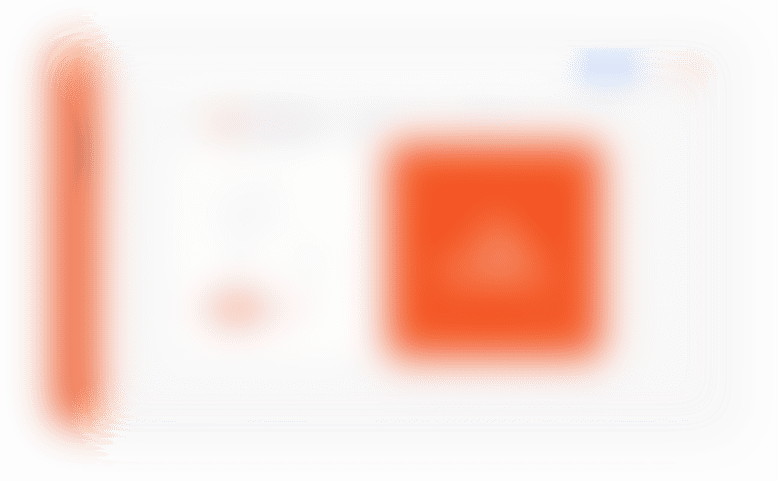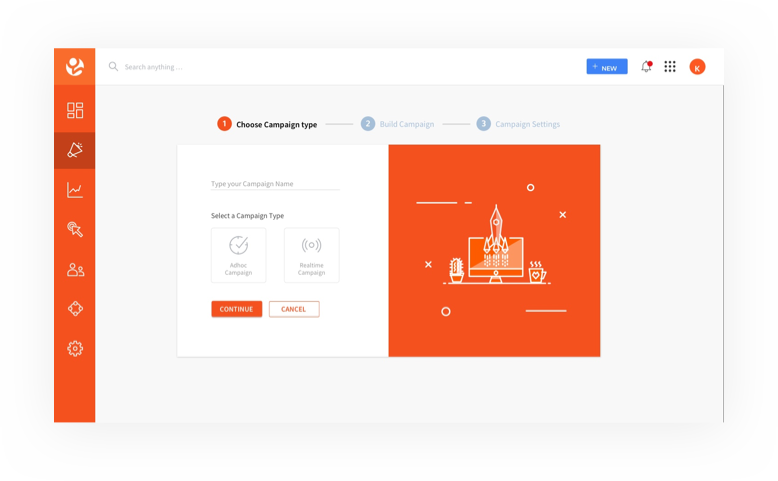 Campaign Creation
The campaign creation process was simplified by breaking the process into three simple parts.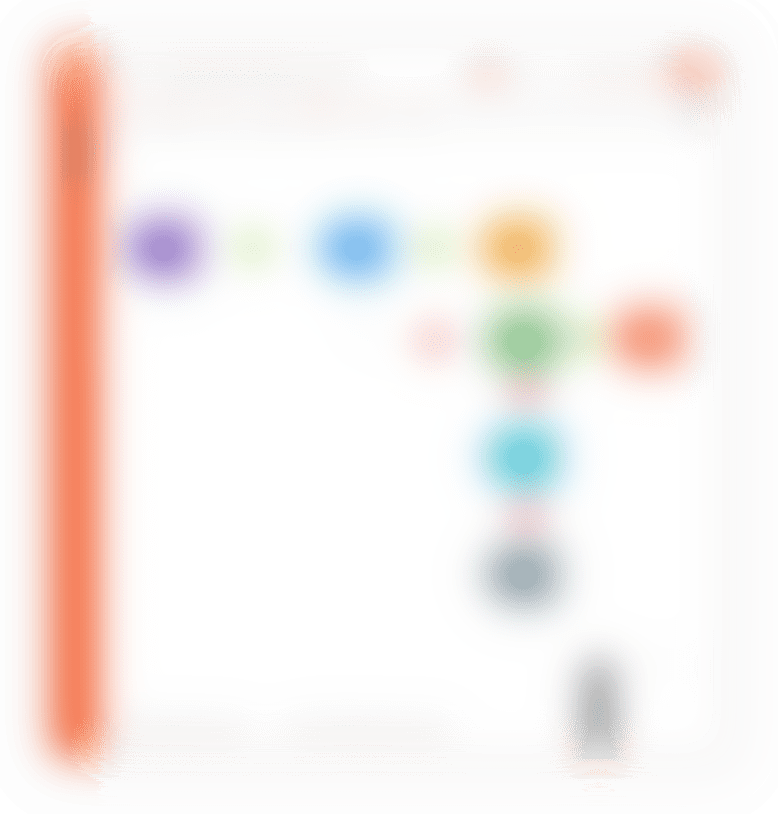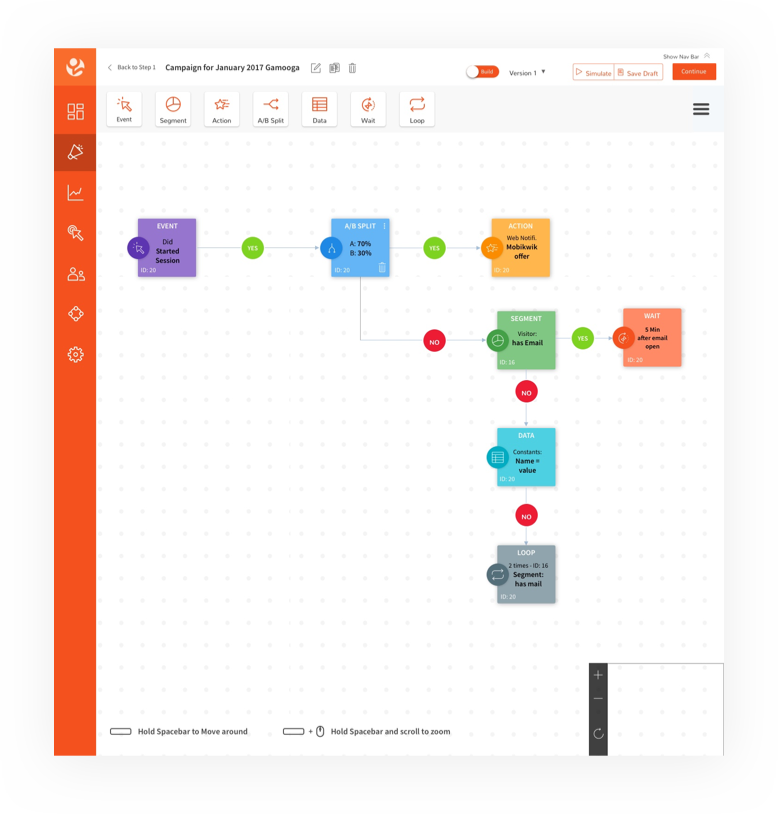 Journey Builder
This journey builder is used to setup custom campaigns. We have introduced multiple features as version history, quick action blocks, and many more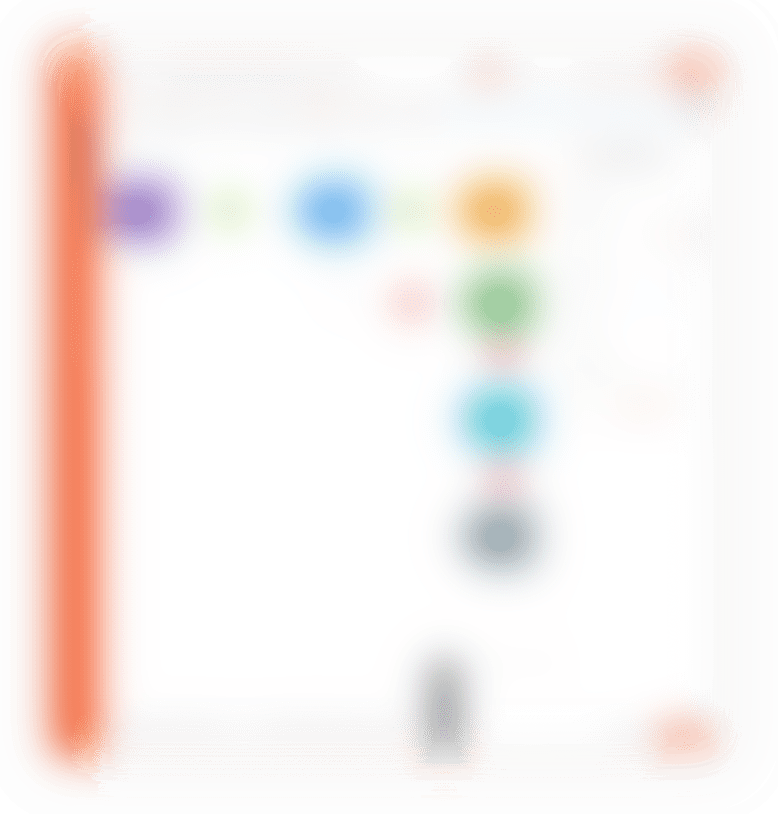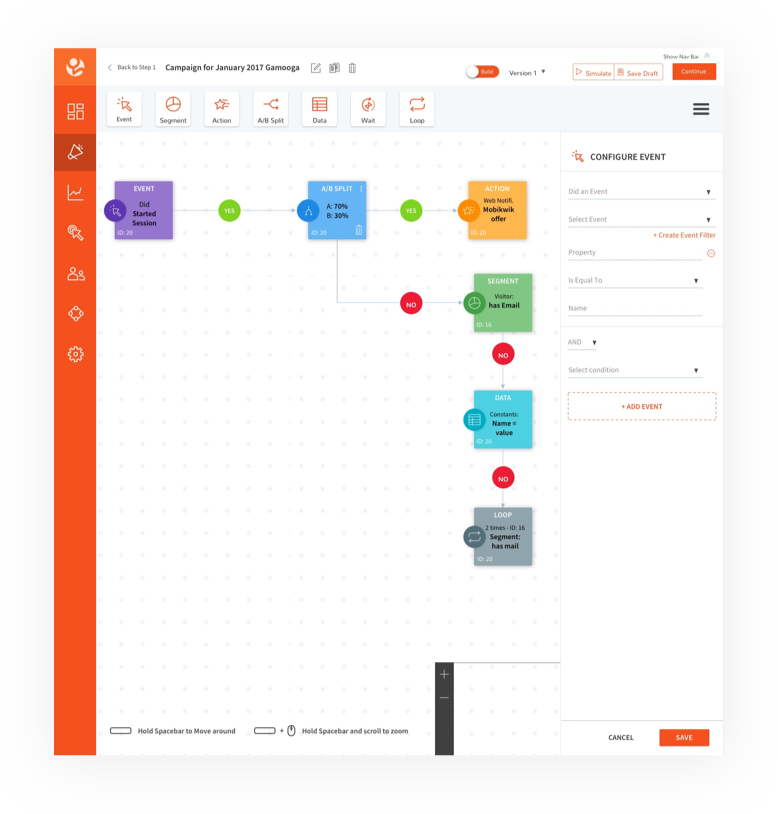 Easy Navigation
We created Canvas zoom options addressing the problem of navigating across large campaigns. We have also introduced keyboard shortcuts for power users.